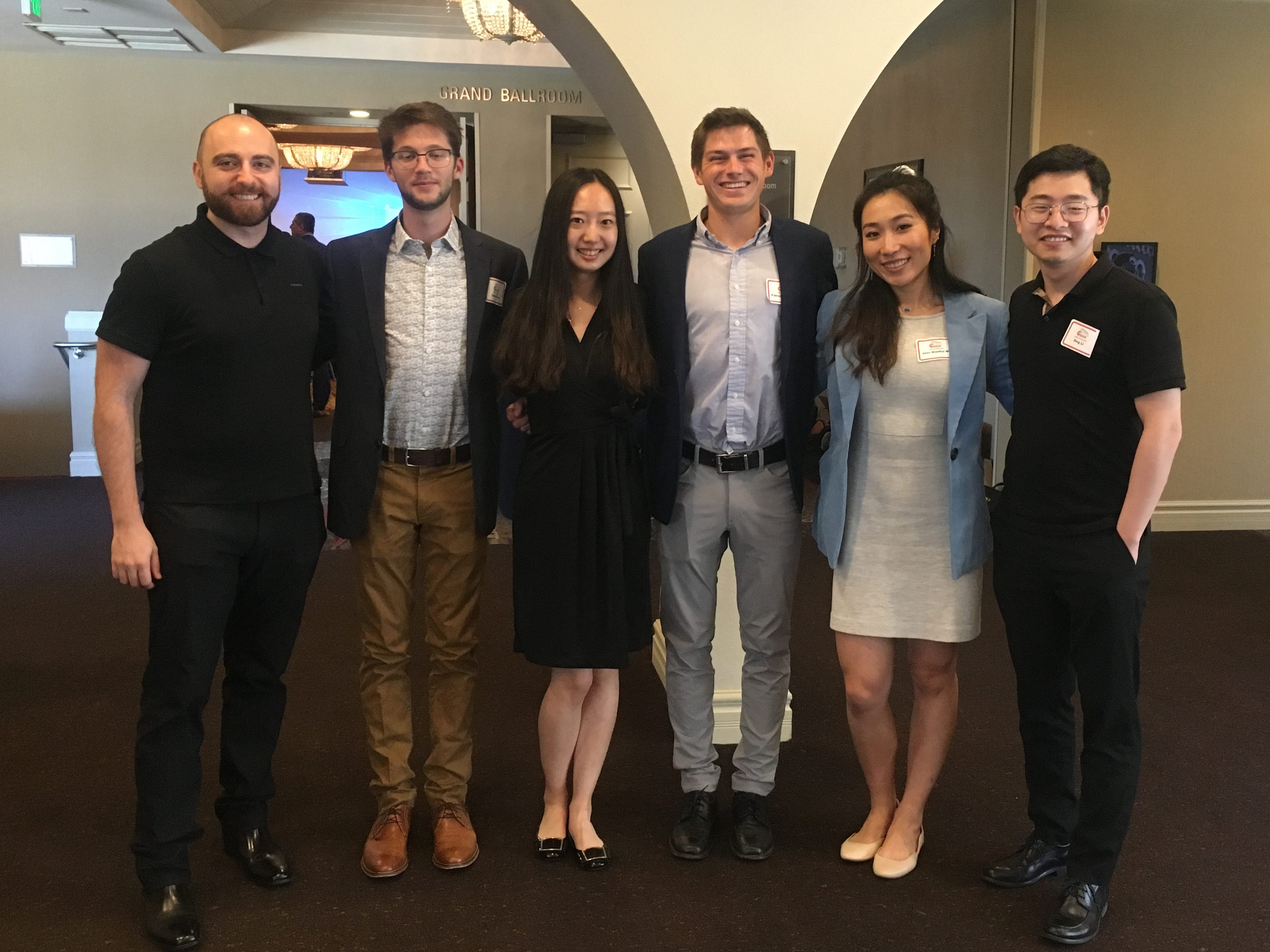 April 2019
---
Qianhui (Jess) Wu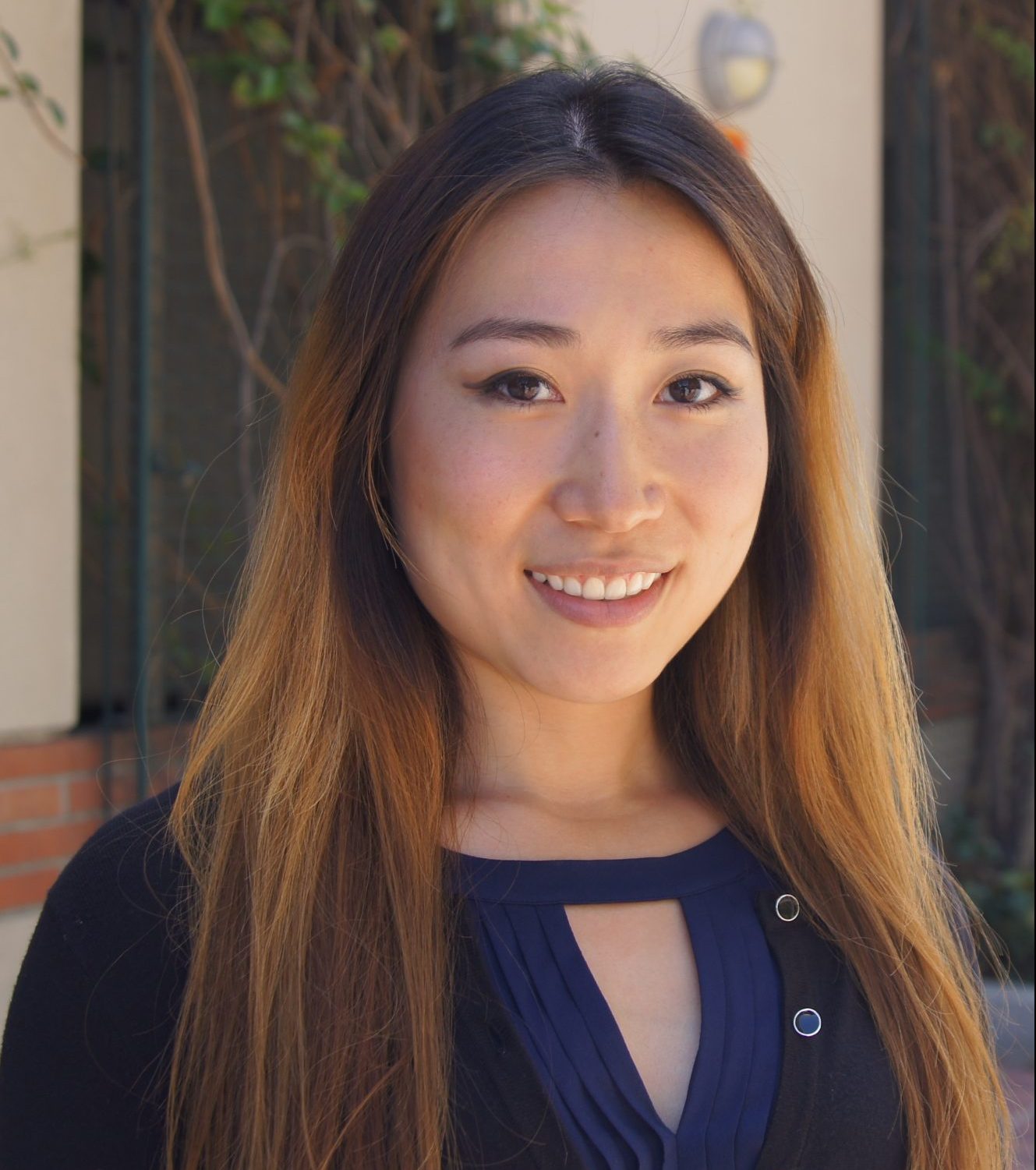 Ph.D. Candidate
---
Project: Computational model of thrombospondin-1 anti-angiogenic mechanisms
B.S.: Biomedical Engineering, Rensselaer Polytechnic University
M.S.: Biomedical Engineering, Cornell University
Min Song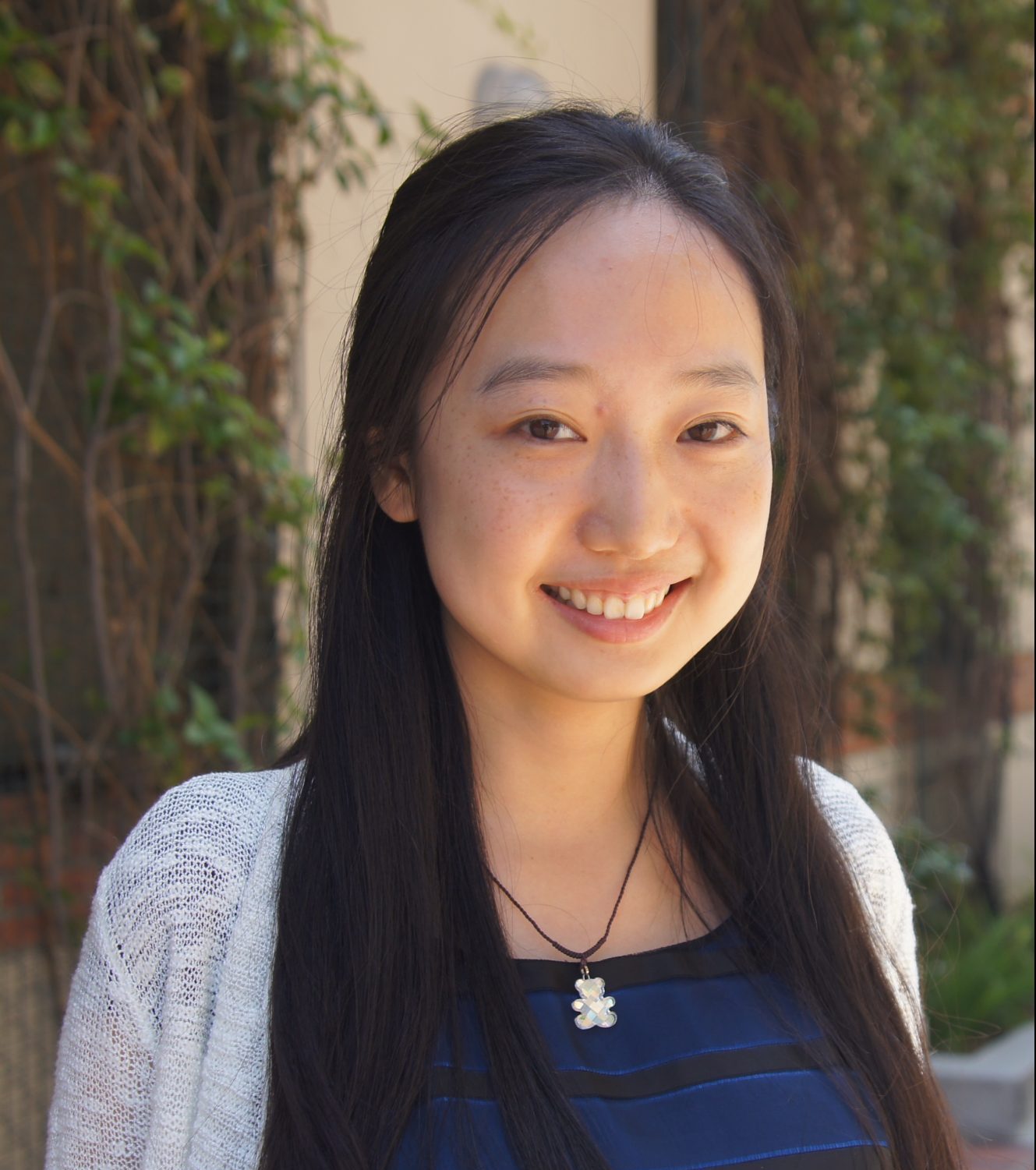 Ph.D. Student
---
Project: Computational model of angiogenesis signaling pathways
B.S.: Chemical Engineering, Beijing Univ. Chem. Tech.
M.S.: Biomedical Engineering, University of Kentucky
---
Sahak Makaryan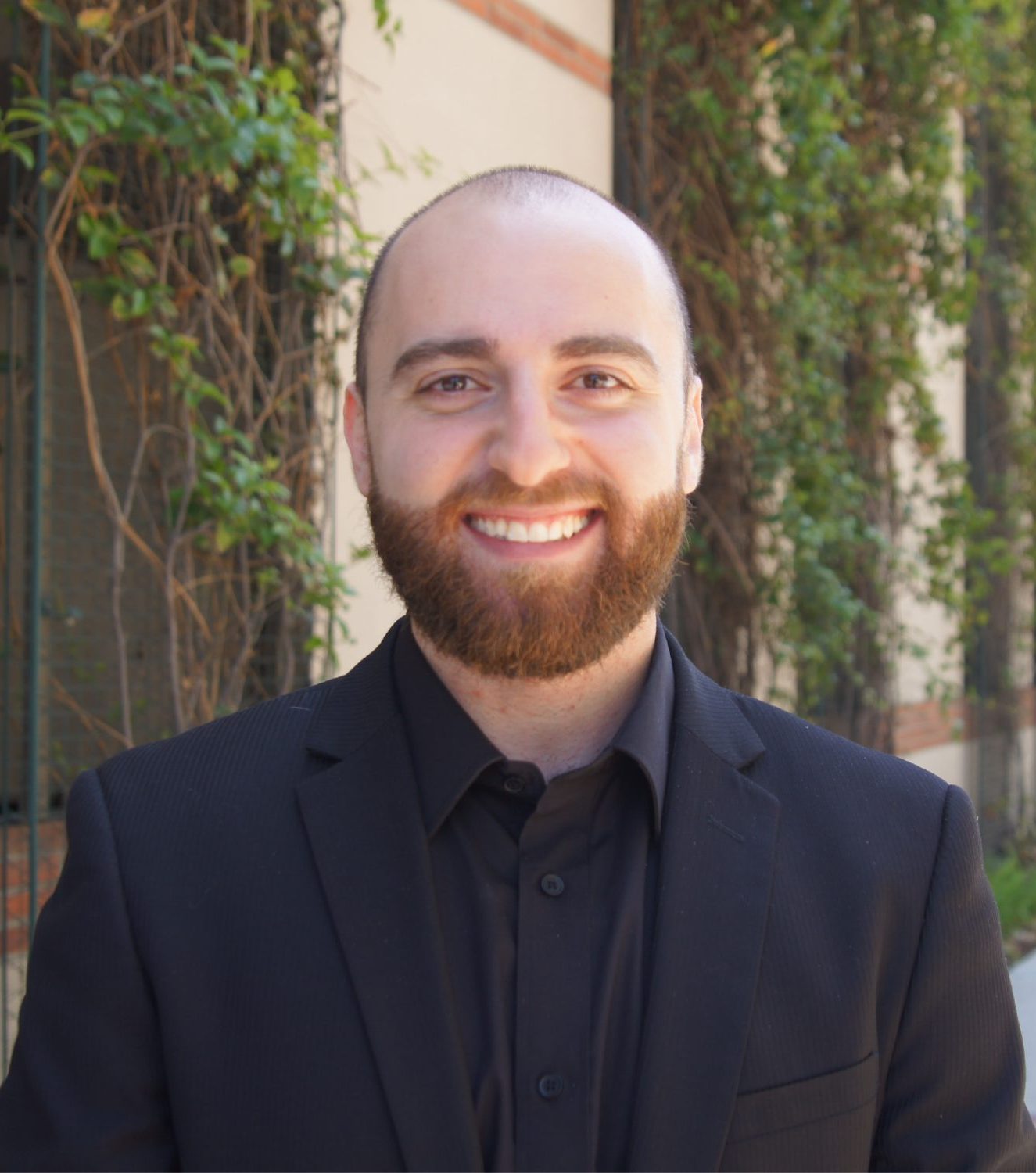 Ph.D. Student
---
Project: Quantitative analysis of signaling integration in Natural Killer cells
B.A.: Neuroscience, University of Southern California
Ding Li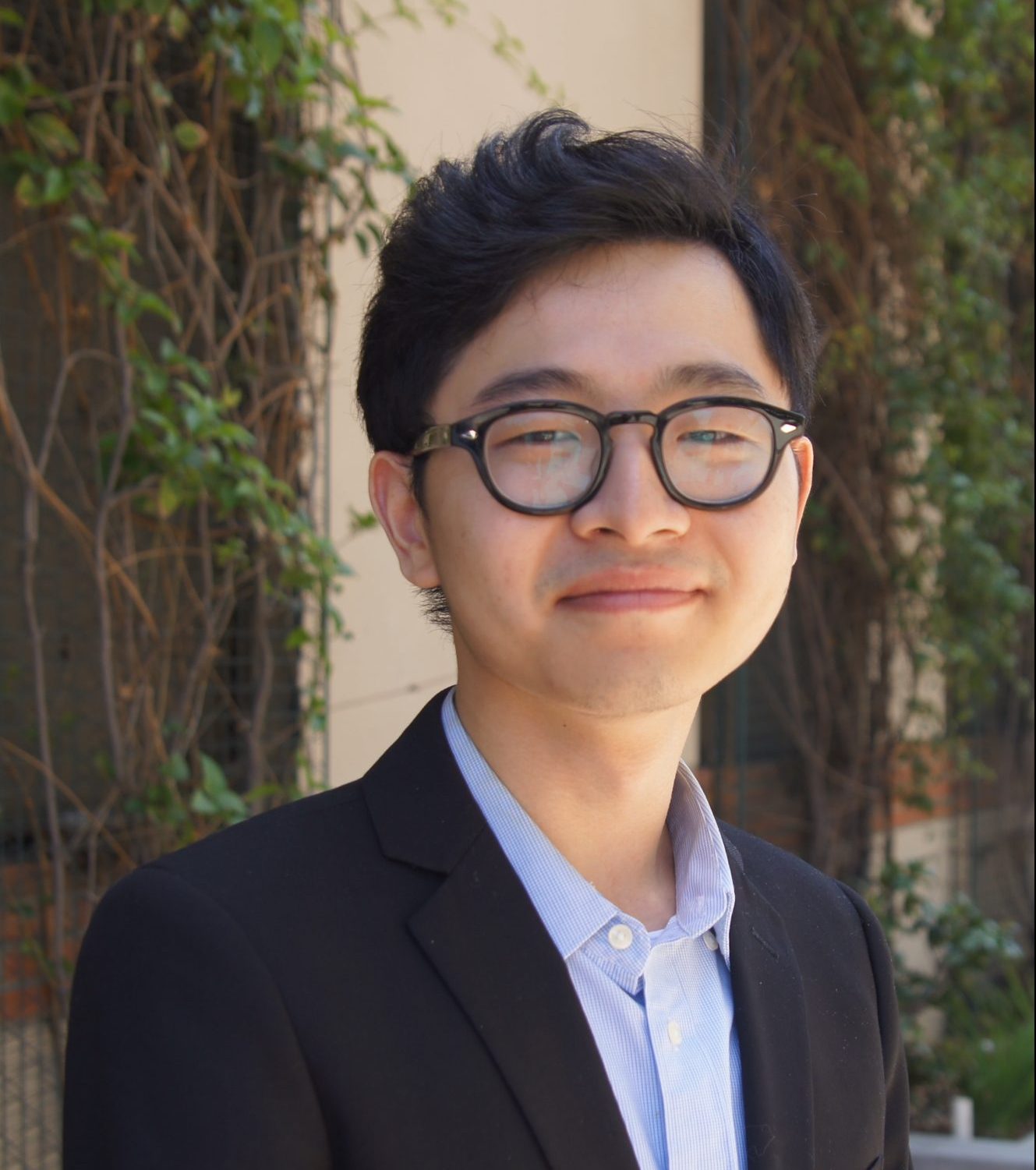 Ph.D. Candidate
---
Project: Whole-body model of the angiogenic balance in cancer
B.S.: Biological Pharmacy, Huazhong Univ. of Sci. and Tech.
M.S.: Bioengineering, Rice University
Ryland Mortlock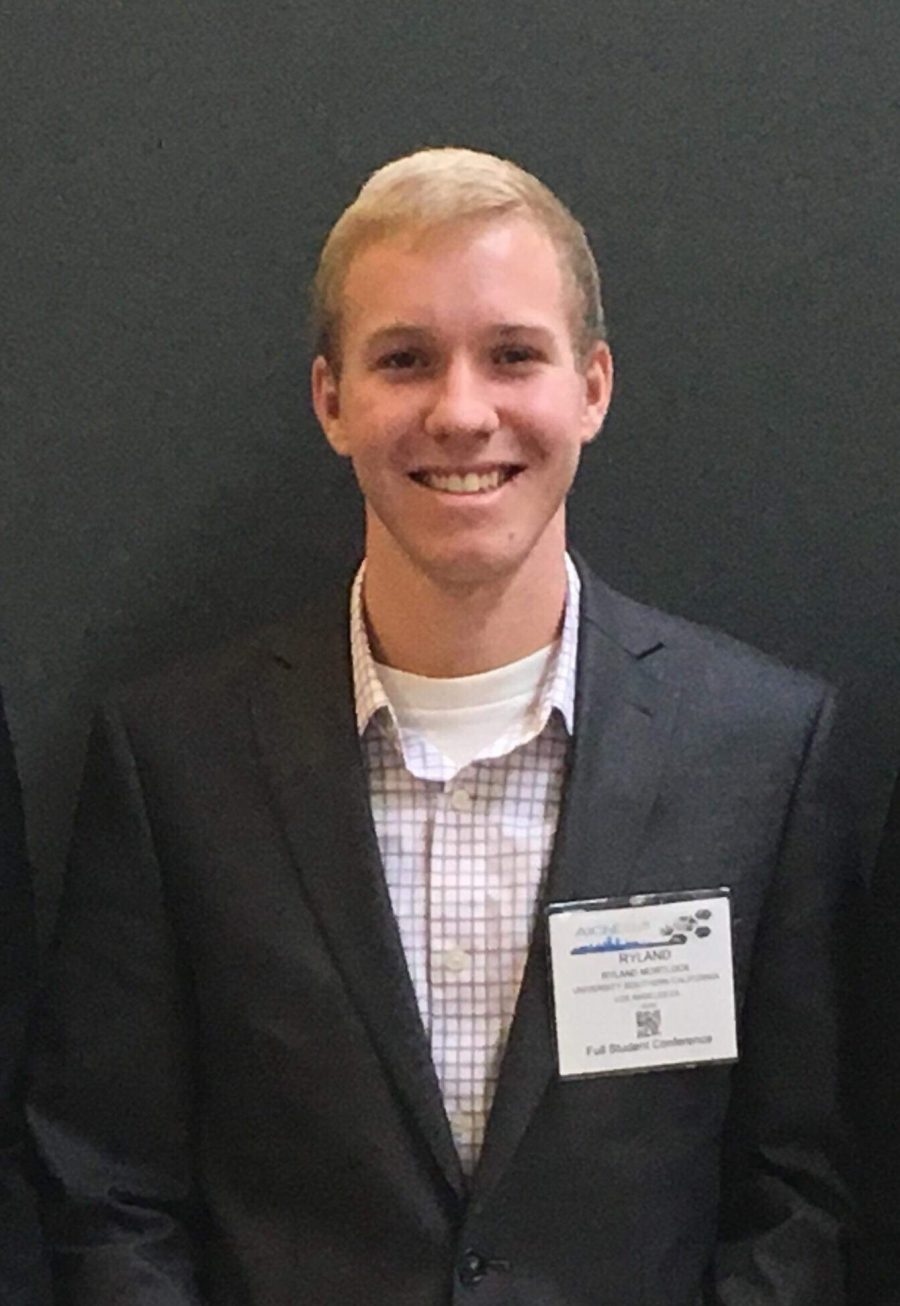 B.S., Chemical Engineering 2019
---
Postdoctoral Trainees
Mahua Roy, Ph.D. (2015-18)
Graduate Students
Jennifer Rohrs, Ph.D. (2014-18)
Undergraduate Students
Merrick Bautista (2014) Andrianna Ayiotis (2015) Steven Lai (2015) Taylor Clarkin (2014-15) Libanos Redda (2014-15) Christopher Sulistio (2014-16) Angela chen (2016) Yongin Choi (2016 SURE Program) Thomas Gaddy (2015-17) Alyssa Arnheim (2017 (SURE Program) Daniel Kwon (2017) Lauren Slowskei (2018 SURE Program)
Open Positions
The CSBL is looking for motivated and talented graduate students, undergraduate researchers, and postdoctoral fellows to join the lab.

Applicants for a postdoctoral fellow or undergraduate research position should send your resume/CV and
cover letter to Professor Finley.

Ph.D. applicants should complete the formal application through the USC Viterbi School of Engineering. Click for more information.